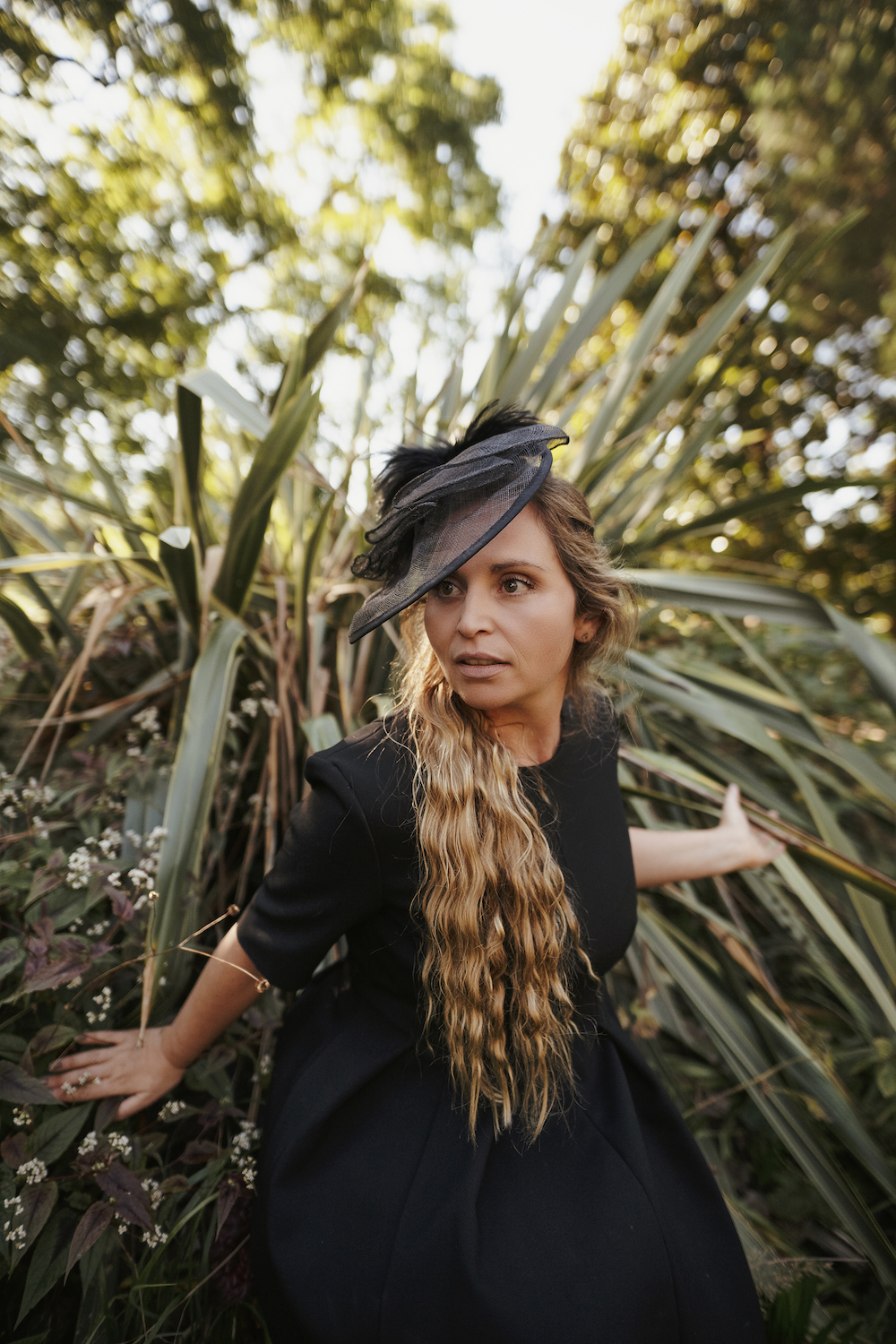 Brand Coaching
Boost Your Business
Create, launch and grow your business with Brand Coaching!
Meet entrepreneurs all over the world. Benefit from tactical recommendations of Audrey Kabla, renown expert in the Luxury and sustainable fashion brand strategies. Commit, engage and enjoy the results.
Weekly Live Sessions . 1:1 Brand Consulting . Replays
$79/Month Today
The Precious Life
Thrive Being You!

Made for the Happy Achievers, The Precious Life provides unique monthly growth content to find balance and make the changes we want. We tackle the fears, failure system, procrastination syndrome. 0 compromise, 100% joy.
$37/Month Today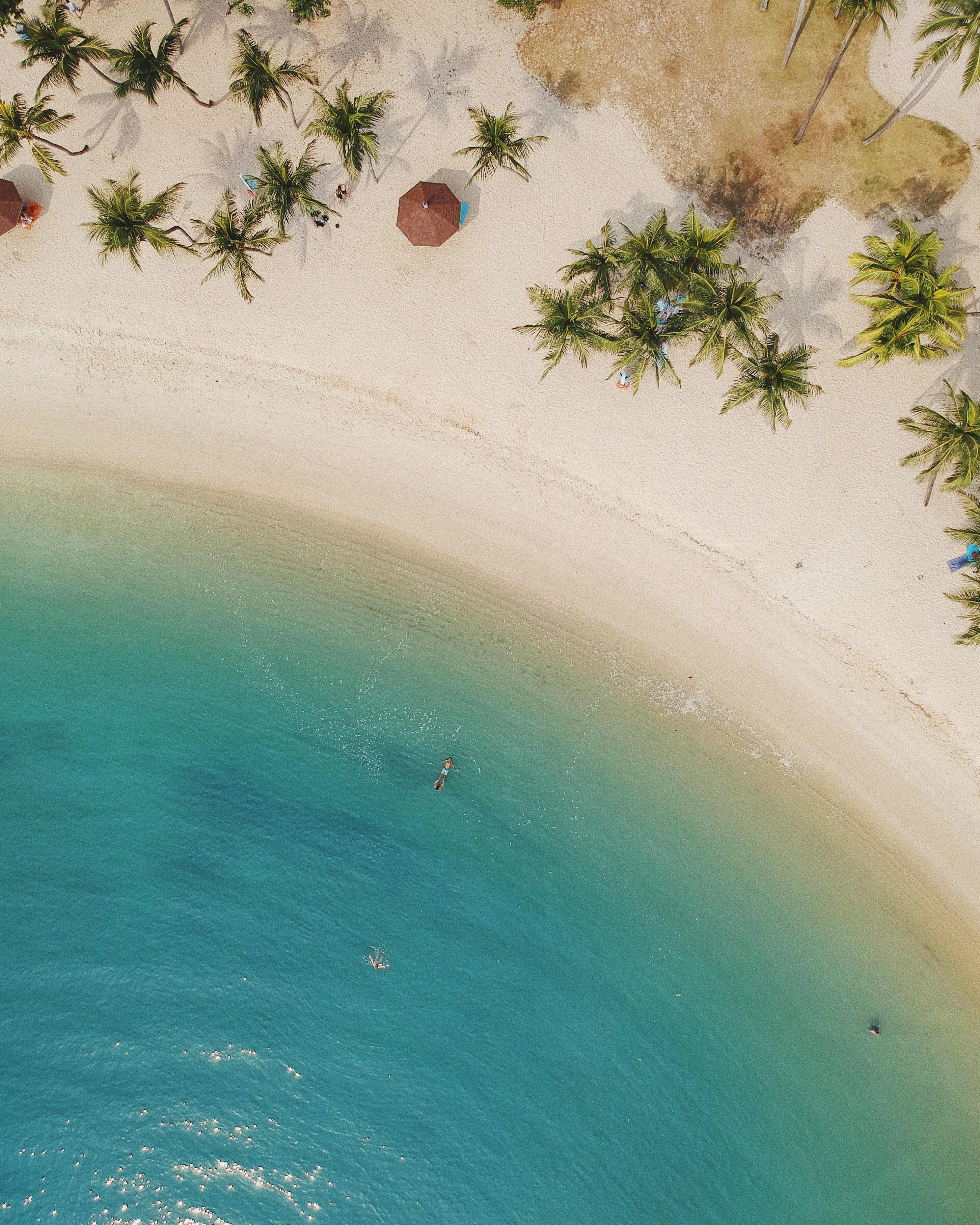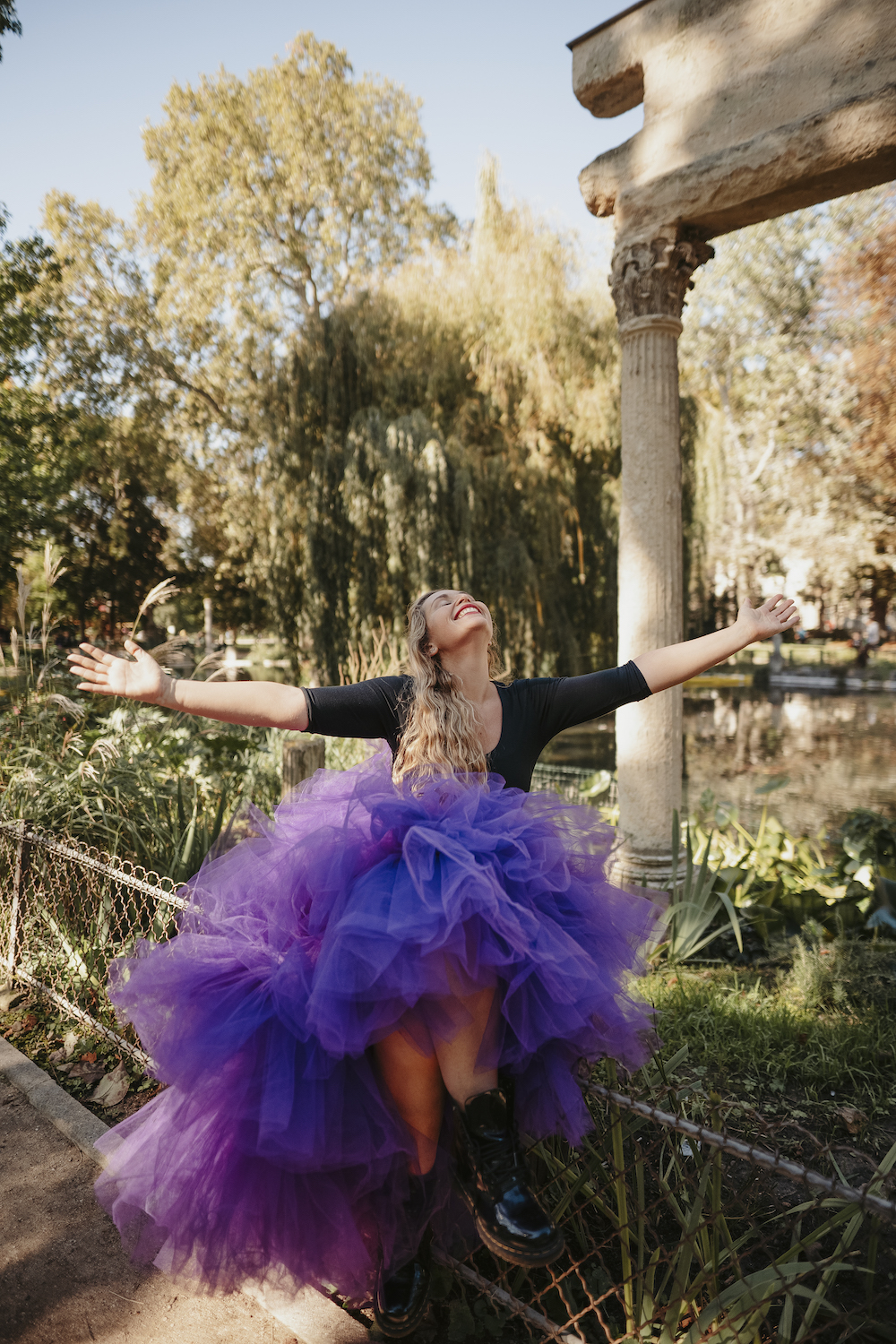 Business +
Mindset
Growth Inside Out
Brand Coaching + The Precious Life
The 2 online programs combined to rock your personal and professional life. Welcome sustainable success!
$99/Month Today
Courses: High-End Brands' Marketing and Beyond
EXAMPLE
Short Courses & Conferences

Discover Audrey Kabla courses and conferences on UDEMY. Enjoy up to 80% discount and get the LMA Certification upon request!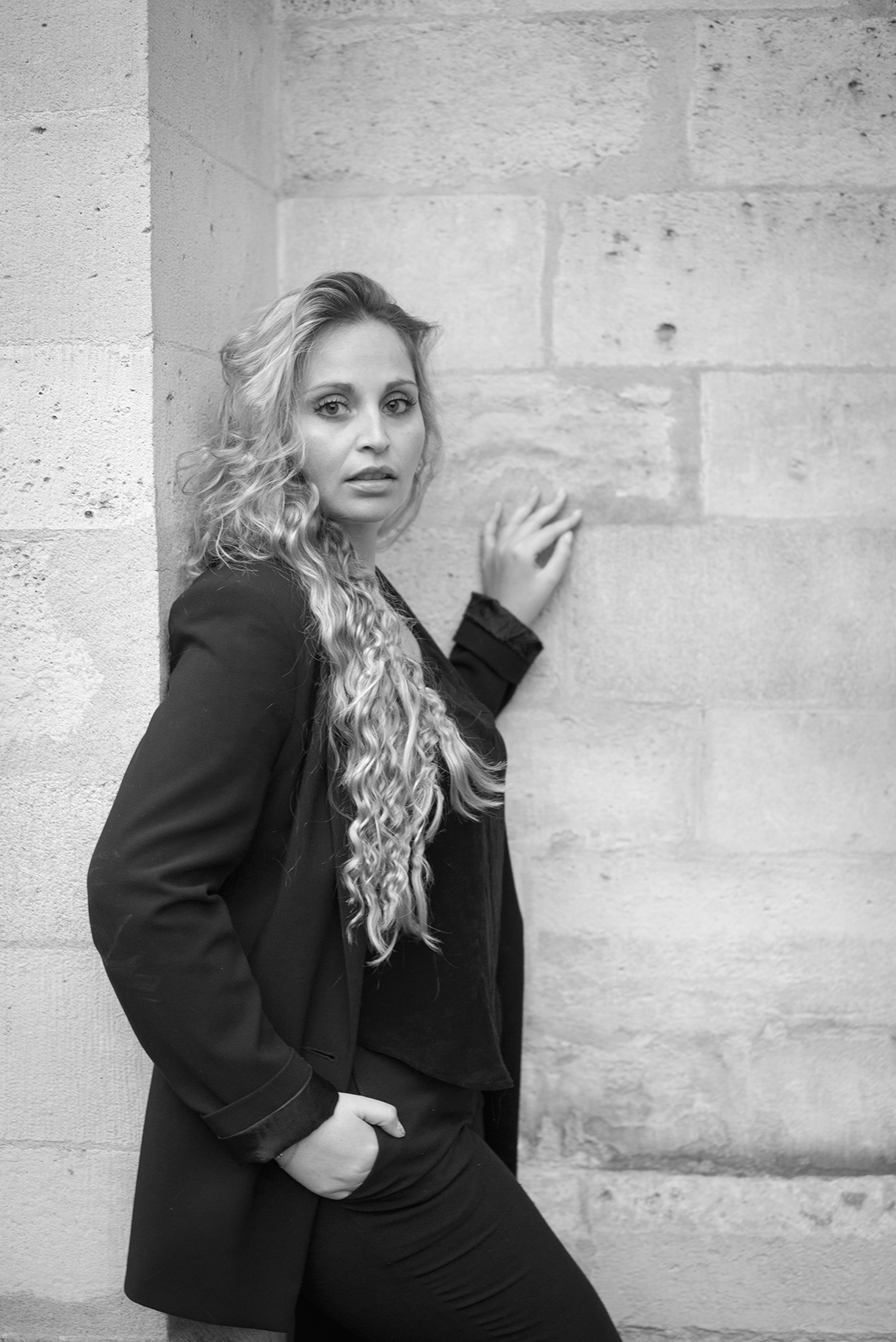 Audrey Kabla is an entrepreneur, a consultant, a public speaker, a professor and a published author.
Parisian globetrotter, she started sharing her knowledge online to the world in 2019. With over 7500 students trained and 60+ references in the Luxury and fashion fields.
Visit AudreyKabla.com site for her full curriculum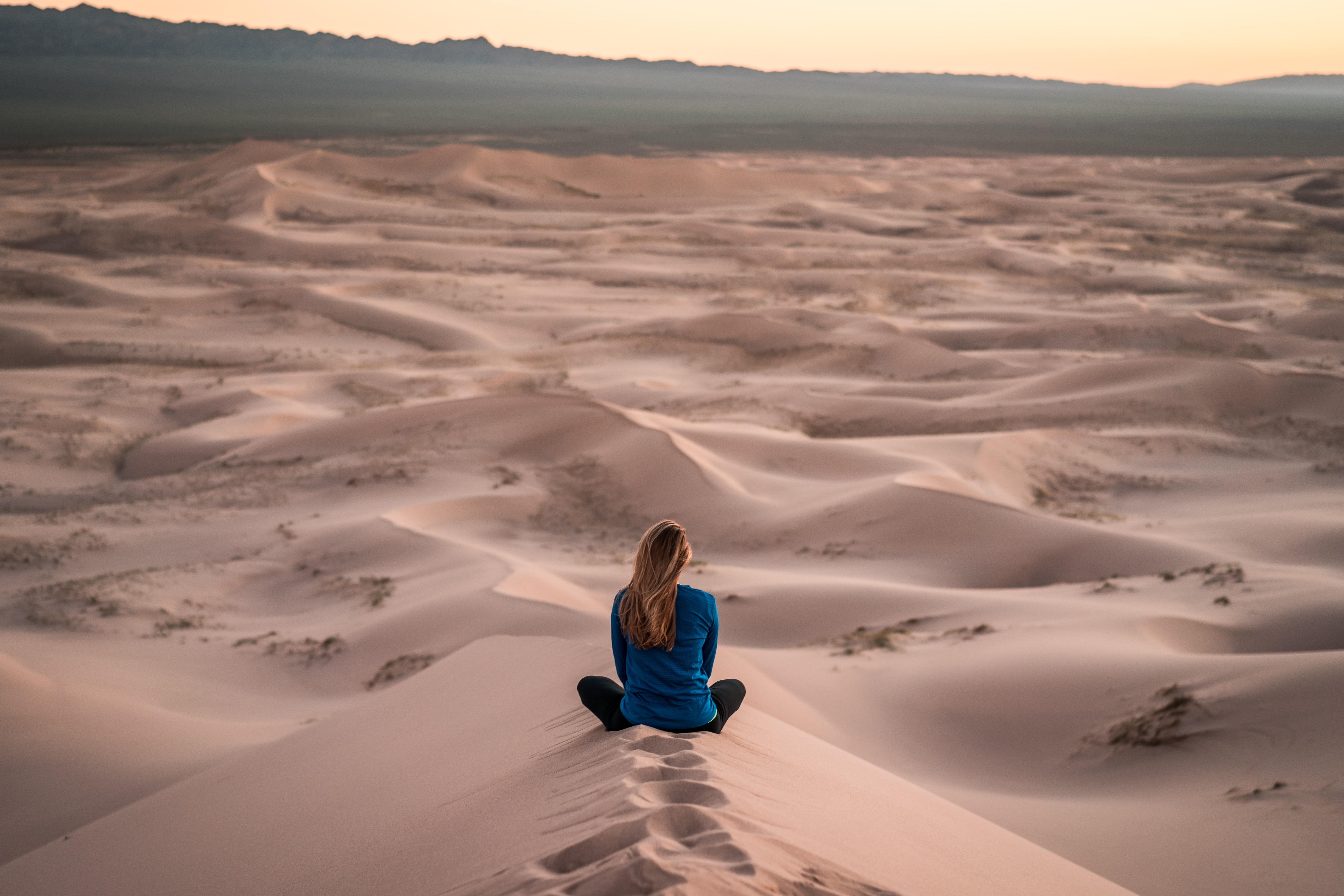 Sarah - Franc

"The Precious Life is my step to make changes. And it is working! Tears are part of the process when reading the ebooks or watching the videos sometimes. I feel happy, proud and strong because I have a method that works for me!"
Beatrice - Spain

"What an inspiration! I used your courses to learn about fashion and Luxury and grew so much. I believe I found my path as an entrepreneur and a serial nomad."
Rebecca - USA
"Following your classes pushed me into the right place. Your courses helped me define my objectives, understand where to start and actually make it happen for real."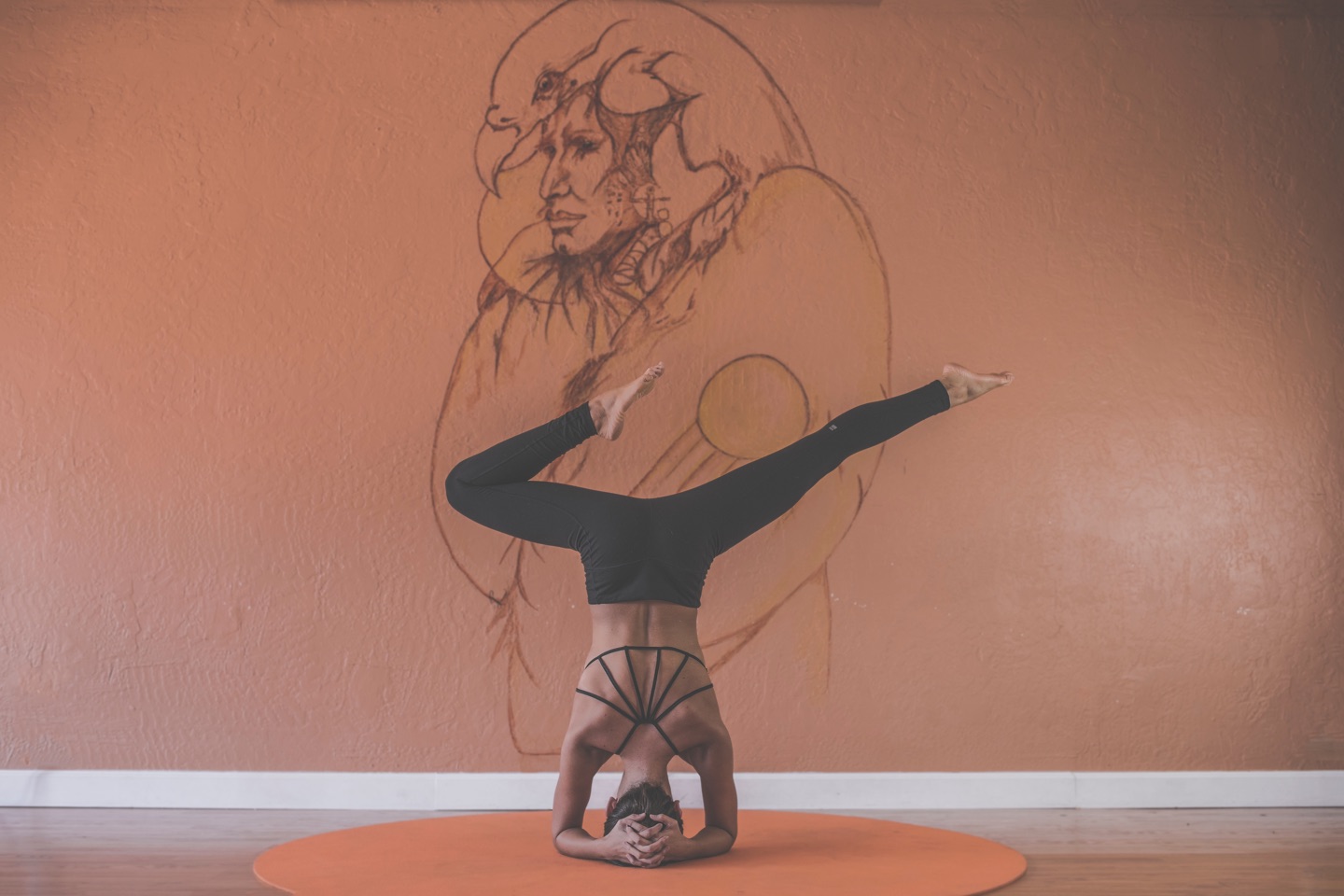 Julie - The Netherlands

〝The Precious Life philosophy allowed me to express myself with more confidence. I thank it from the bottom of my heart.〞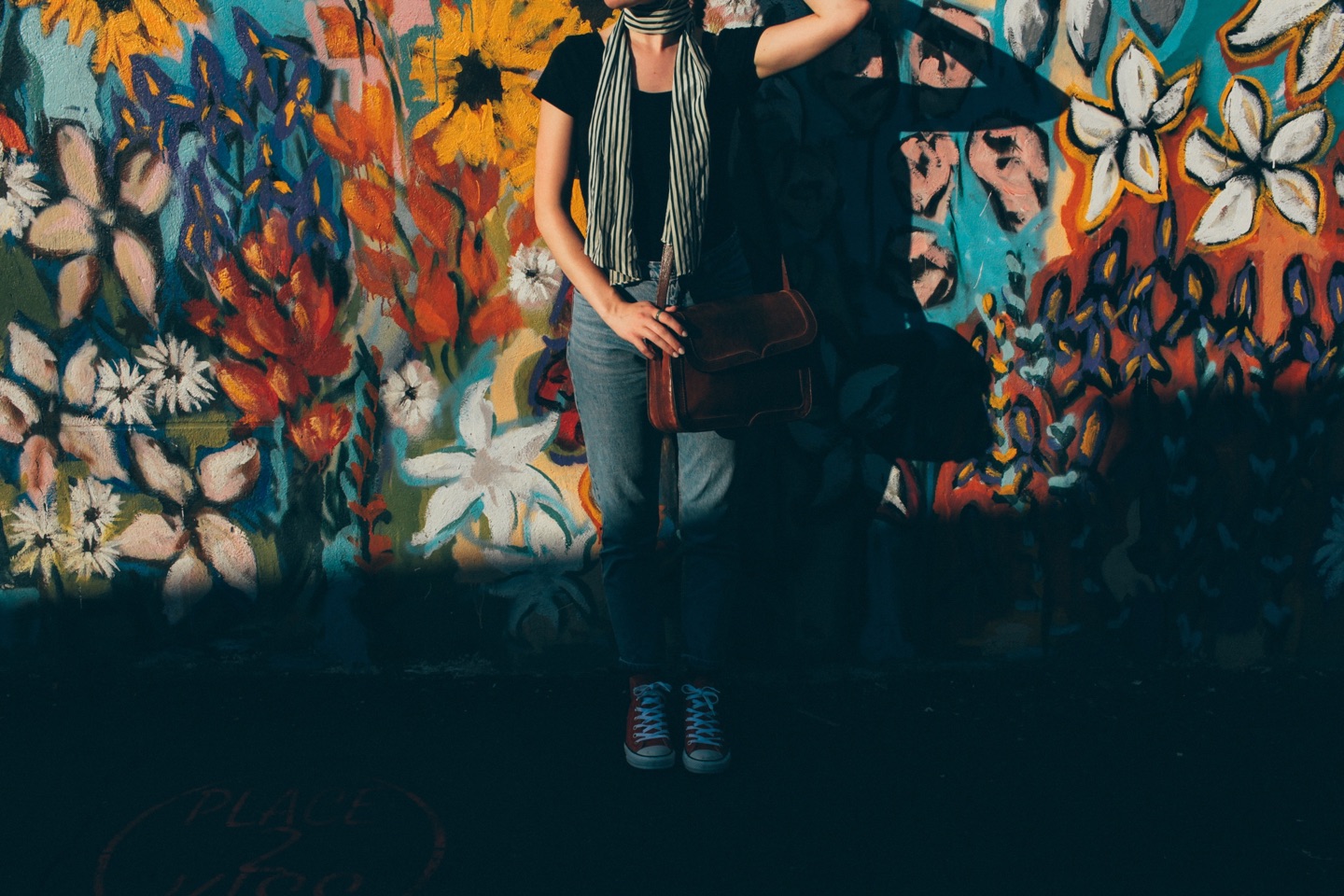 Micah - USA

"Wow… You get way more than you expect during the masterclass. Thank you sooo much for sharing such valuable content!"